Sell Your Properties with Ease and Speed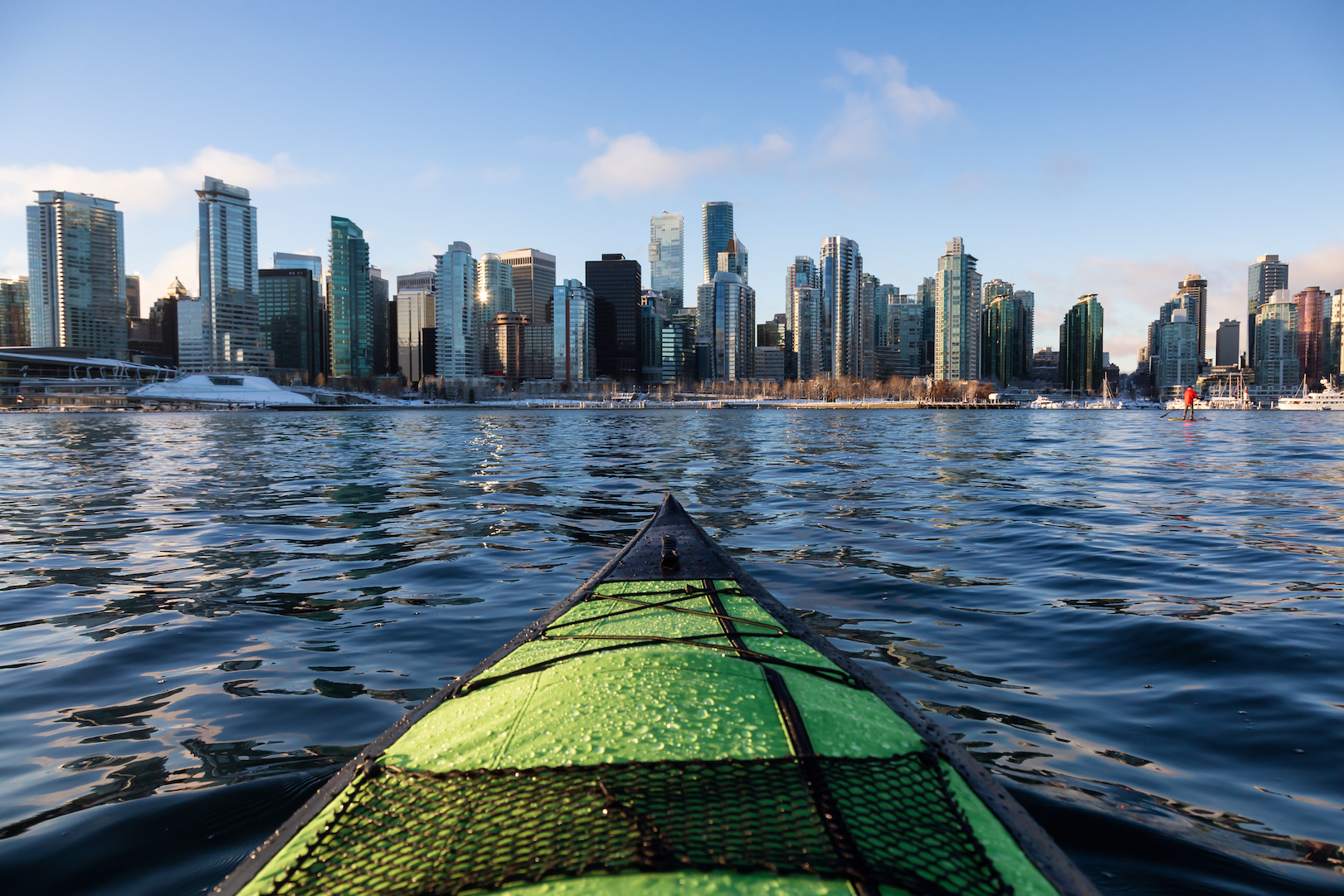 Specializing in the downtown Vancouver's market, we have access to the inventory of all the condominiums, lofts and houses available & sold on the market and constantly monitor the marketplace.
We will design a high profile online marketing campaign for your condominium guaranteeing you a maximum traffic of qualified buyers. Your property will be unique, not like any other listing.
SERVICES:
- Online Presence on the MLS Multiple Listing Service including major Real Estate Brokerage Companies Websites,
- Professional Architectural Pictures with High Profile Video,
- Architectural Floor Plan with 3D Virtual Visit / Doll House,
- Agent's Open House and Public Open Houses on Week-Ends,
- Seven Days per Week Private Showings with Fast Response,
- Full Co-operation with All Buyer's agents and Buyers,
- Canadian Real Estate Association Standard Trading Practice / drafting Legal binding contract,
- Access the RE/MAX National and Global Real Estate Network present in over 100 countries,
- Team of Real Estate Lawyers, Home Inspectors, Mortgage Specialists and Rental Property Manager,
- Prepare all your property's strata document in advance,
- Forward contracts to lawyers, notaries, real estate board and coordinate keys on possession.
Click Here to View our Done Deals Stories in the Globe and Mail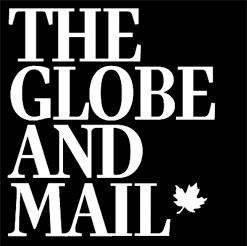 Are you considering selling, or perhaps just curious about the current market value of your downtown condominium? If so please simply fill in the following form and we will conduct a free complimentary market analysis of your property: