Sell Your Properties
- We understand the unique want and needs of each type of buyers and will design a high profile online marketing campaign for your home guaranteeing you a maximum traffic of qualified buyers. Your property will be unique, not like any other listing.
- We will keep you informed of the state of the market throughout the listing of your property.
- We will negotiate on your behalf the different offers, while respecting your conditions and requirements and will defend your interests with collaborating brokers, so that you sell your property at the best possible price.
- We will manage and monitor the visits. Making appointments, responding to requests for information, following up with interested buyers and collaborating brokers.
- We will give you detailed reports after each visit.
- We will Prepare all your property's strata document and Forward your contracts to lawyers, notaries, real estate board and coordinate keys on possession.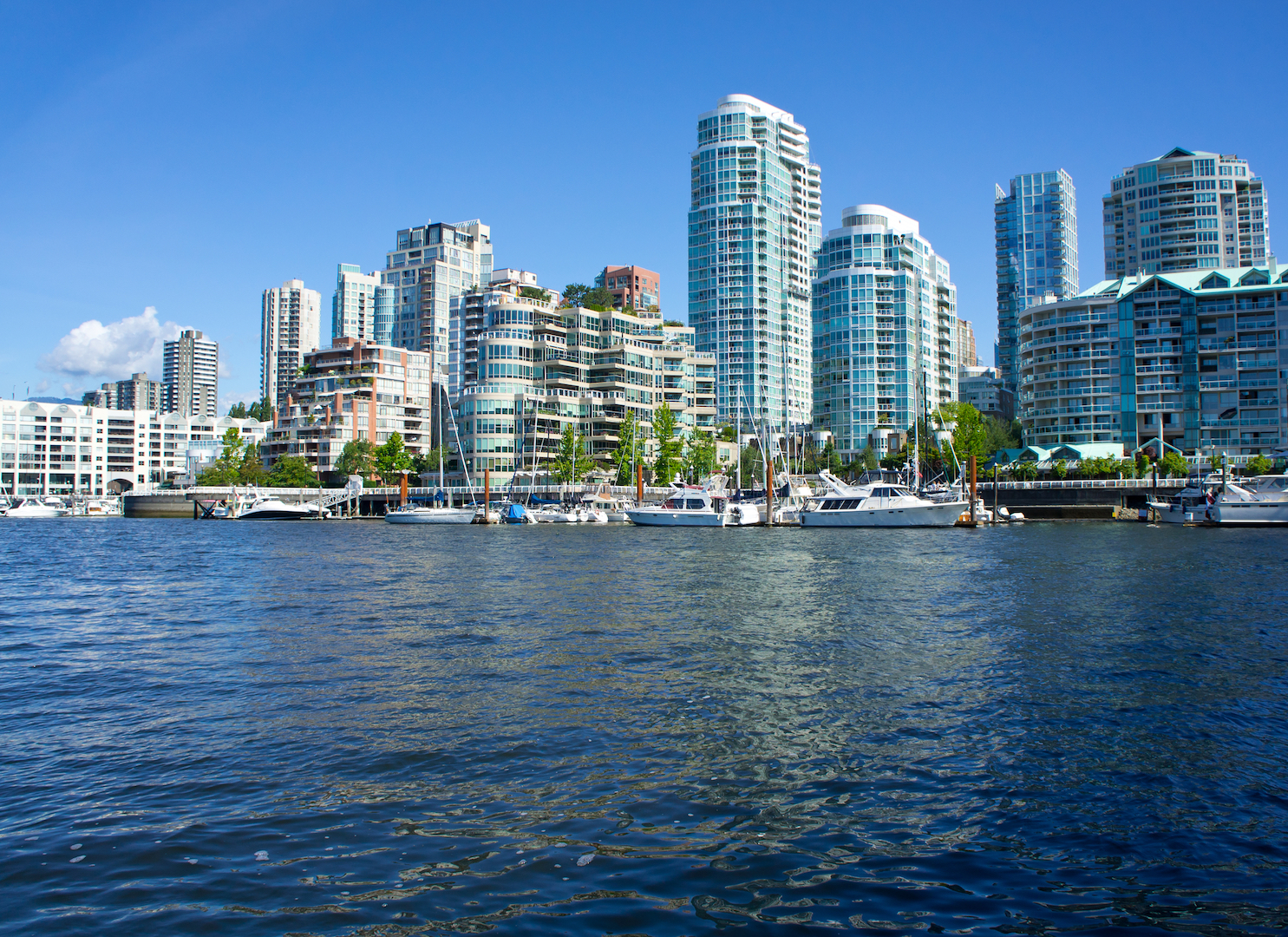 Are you considering selling, or perhaps just curious about the current market value of your downtown condominium ?
If so please simply fill in the following form and we will conduct a free complimentary market analysis of your property :
Real Estate Commission : 7% on the first 100,000 and 2.5% on the Balance of your Sold price.