Sell Your Properties
We will design a high profile online marketing campaign for your condominium guaranteeing you a maximum traffic of qualified buyers. Your property will be unique, not like any other listing.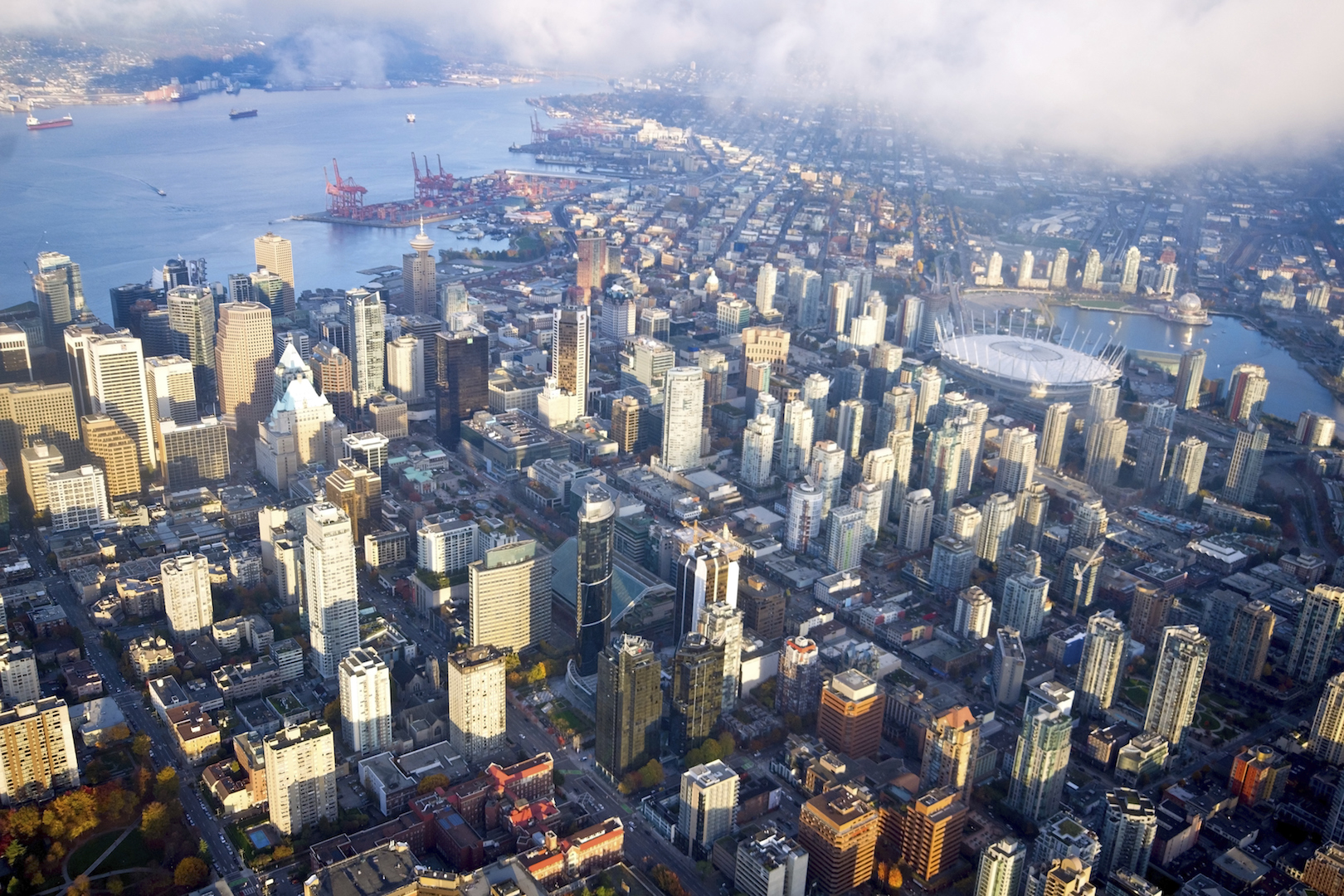 In perfect knowledge of your expectations, we will be the coordinator of the sale of your property, the first contact until the signature on your contract of purchase and Sale, will inform you systematically after each visit.
Are you considering selling, or perhaps just curious about the current market value of your downtown condominium ? If so please simply fill in the following form and we will conduct a free complimentary market analysis of your property.