Buyer's Services
Our job is above all providing the best advices.
We offer, to each of our clients "bespoke real estate service".
The finalization of each of your project is our main goal and reason for being.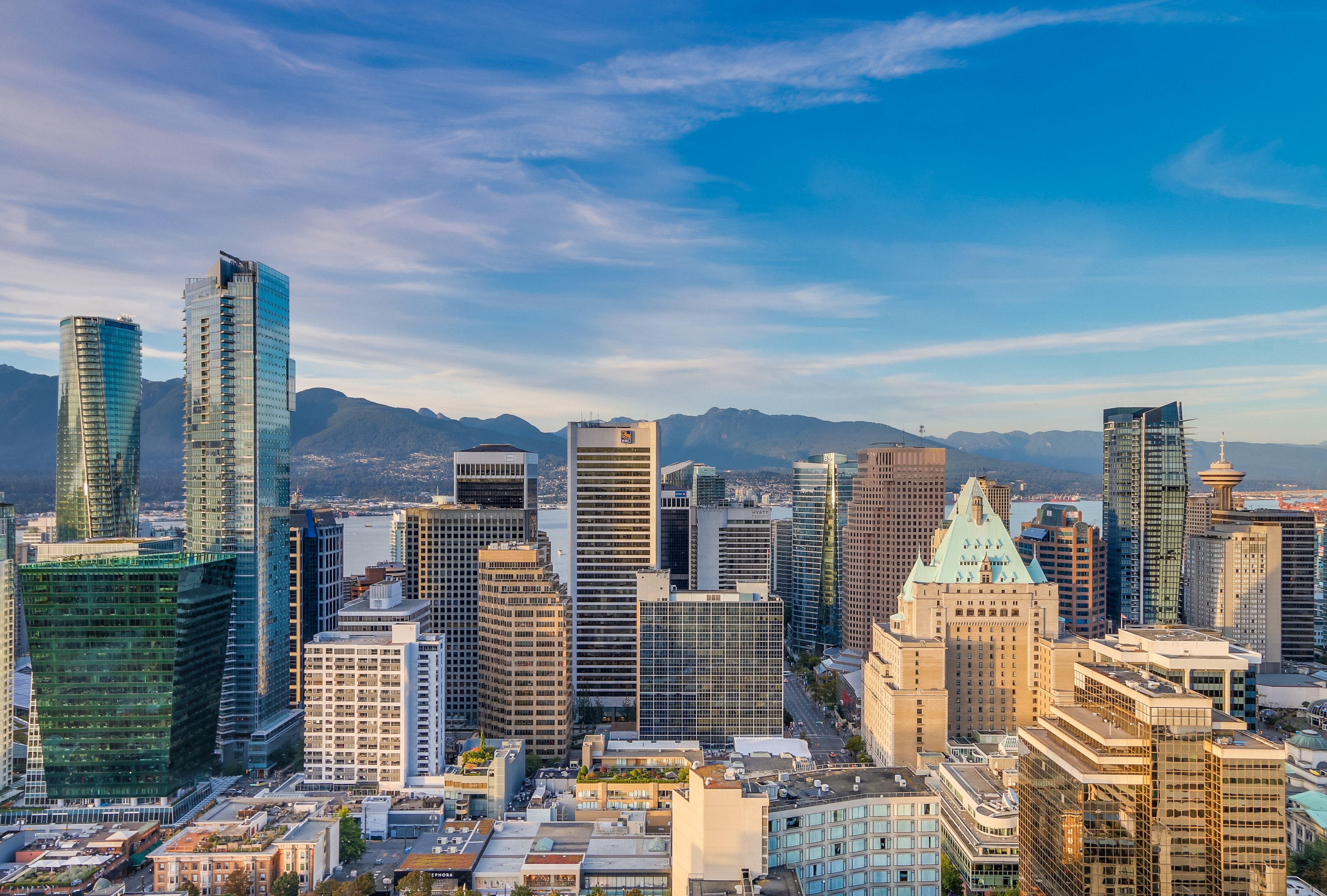 Agenda:
1. Identifying desirable types of properties to acquire,
2. Locating properties available to view and consider,
3. Preliminary investigation and timely information gathering,
4. Viewing properties and providing guidance and advice,
5. Selecting the right property on which to make an offer,
6. Preparing a legally binding Contract of Purchase and Sale,
7. Negotiating favourable terms and conditions,
8. Assisting in arranging suitable financing if necessary,
9. Assisting in arranging property inspections and other needed services,
10. Assisting in the completion and possession process.